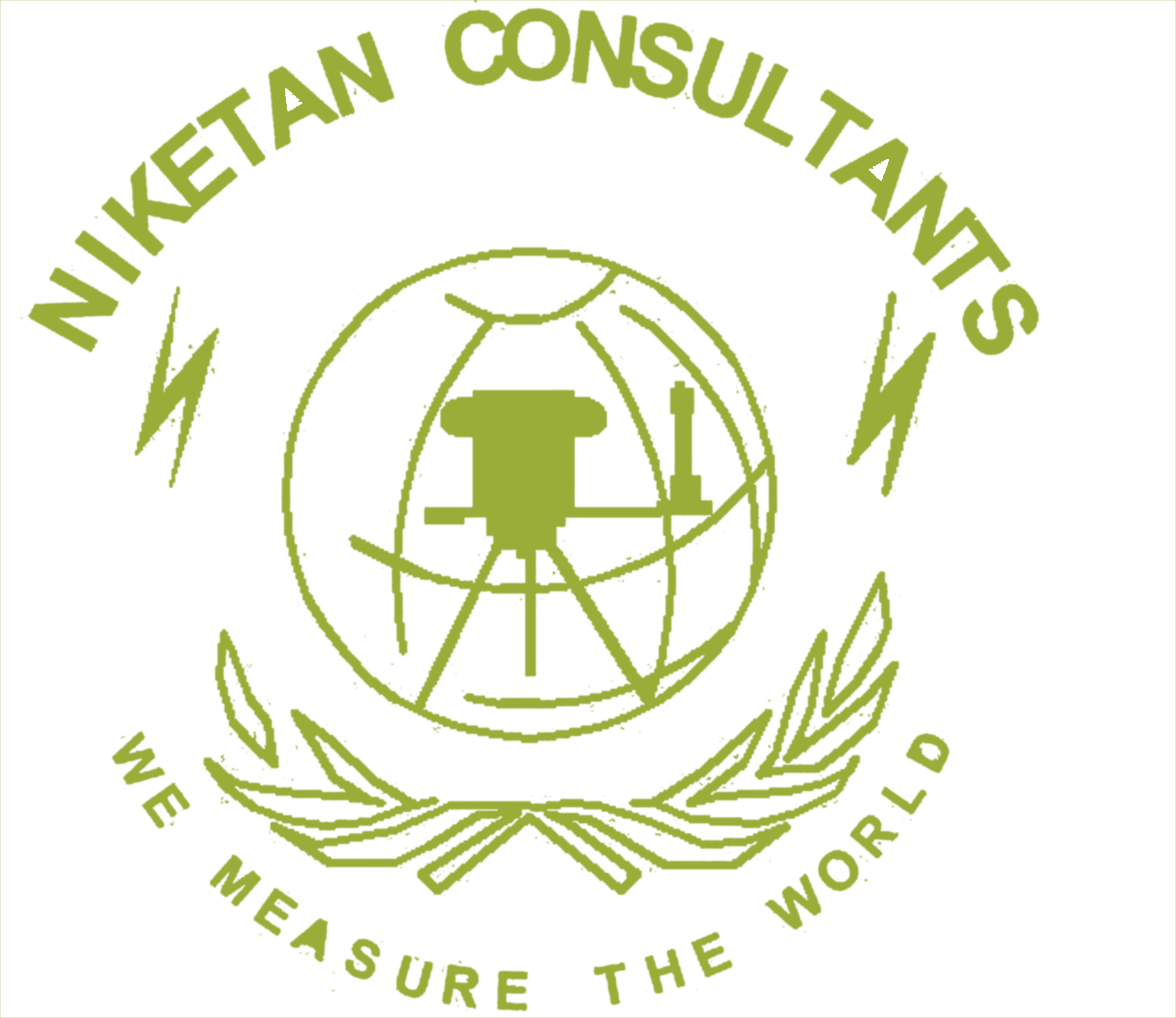 Clientele

1. ESCOM's( BESCOM, GESCOM ,HESCOM)

2. KREIS

3. Sarva Shiksha Abhiyana (SSA)

4. Karanataka Educational Institutional Society ( KREIS )

5. Karnataka Housing Board (KHB)

6. Karnataka Niravari Nigam Limted (KNNL)

7. JSS

8. Karnataka Rural Water Supply & Sanitation Agency (KRWS&SA)

9. Panchayat Raj Engineering Division Throughout State (PRED)

10. Bangalore Development Authority (BDA)

11. Bruhat Bangalore Mahanagar Palike (BBMP)

12. Karnataka Health Systems Development & Reforms (KHSDR BMTC, KSRTC)

13. BEML

14. Karnataka Power Transmission Corporation Limited (KPTCL)

15. Power Grid Corporation of India Limited (PGCIL)

16. Bangalore Water Supply and Sewerage Board (BWS&SB)

17. Karnataka Urban Water Supply and Drainage Board (KUWS&DB)

18. AP TRANSCO, Hyderbad.

19. Ramesh Engineering Consultants, New Delhi.

20. Larsen & Toubro Limited, Bangalore.

21. Torrent Engg Pvt Ltd,Madaya Pradesh.

22. Monnet Group of Companies, Angul, Orissa.

23. Essar Power (MP) Limited, Noida .

24. EMPL Transmission ,Noida.

25. JINDAL ,ORISSA.

26. SNEHAL POWER TEL SOLUTIONS,CHATHISGAD.

27. LANCO,ORISSA.

28. GMR ENERGY DIV , ORISSA.

29. SKIPPER ELCTRICAL INDIA PVT LTD.

30. JDS Trades Links Pvt ltd. Hyderbad .

31. RAMKY INFRA STRUCTURE PVT LTD. Other private companies etc.
SERVICES



Surveys / Modern Survey Techniques.
Soil Investigation, Piling, Grouting.
Construction work for 11 kV /33 kV/
66 kV transmission line.
Project Management Consultants
Civil and Electrical Engineering Consultants
Designs, Drawings, Estimation, BOQ, Tendering, Supervision Consultants.
Third Party Inspection for Roads & Bridges O.F.C
Third Party Inspection / Quality Controllers
Architects, Interiors, Structural Engineers.

© 2012 All Rights Reserved