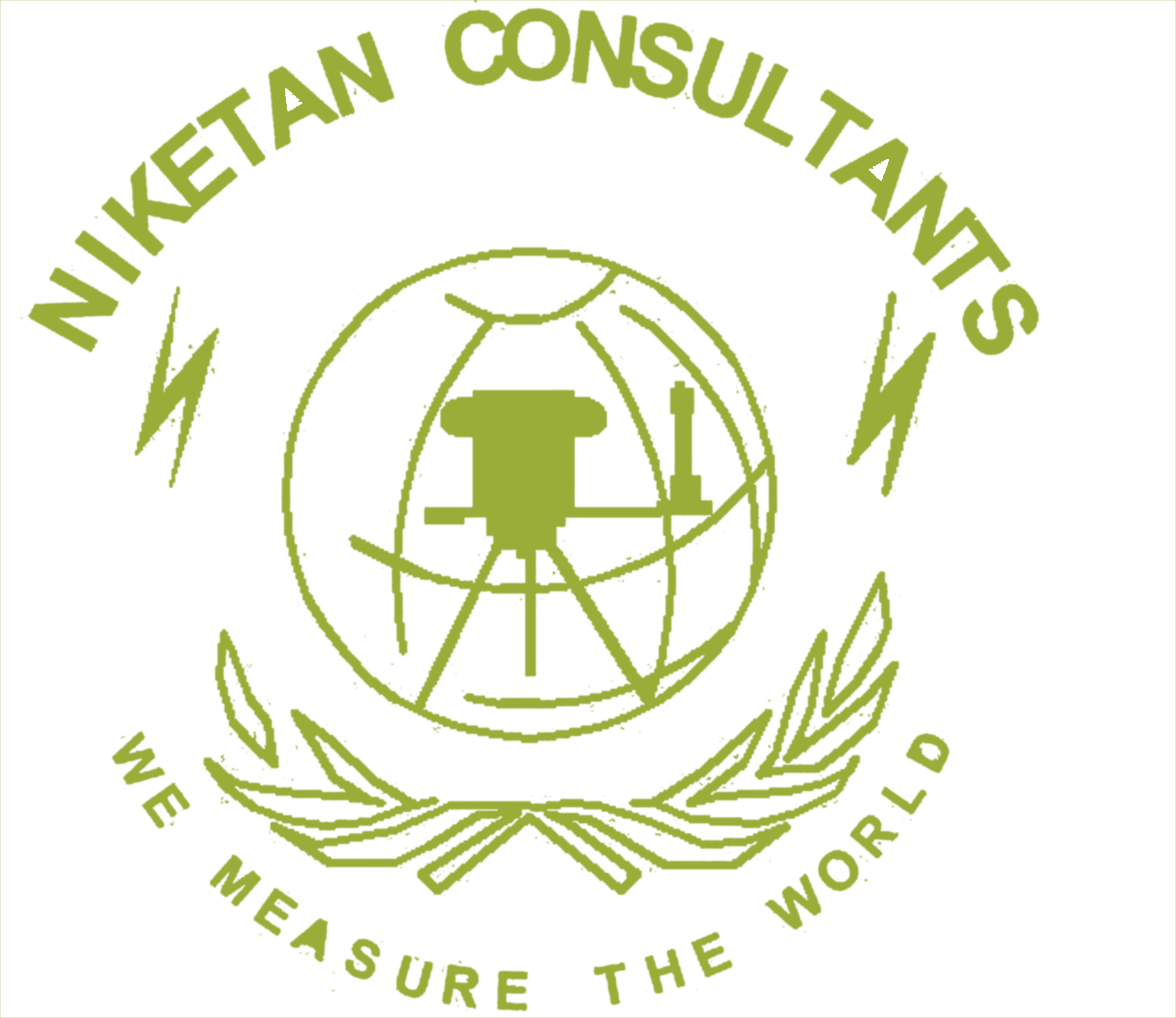 Awards And Certification

1. Construction Wing.

2. GIS/CADD Wing

3. Well established Geo –Technical & Material Testing Lab.

4. Design Wing.

5. We are Class I Electrical, Class I PWD, Class I A CNNL Registered/ Licensed Contractors.
SERVICES



Surveys / Modern Survey Techniques.
Soil Investigation, Piling, Grouting.
Construction work for 11 kV /33 kV/
66 kV transmission line.
Project Management Consultants
Civil and Electrical Engineering Consultants
Designs, Drawings, Estimation, BOQ, Tendering, Supervision Consultants.
Third Party Inspection for Roads & Bridges O.F.C
Third Party Inspection / Quality Controllers
Architects, Interiors, Structural Engineers.

© 2012 All Rights Reserved