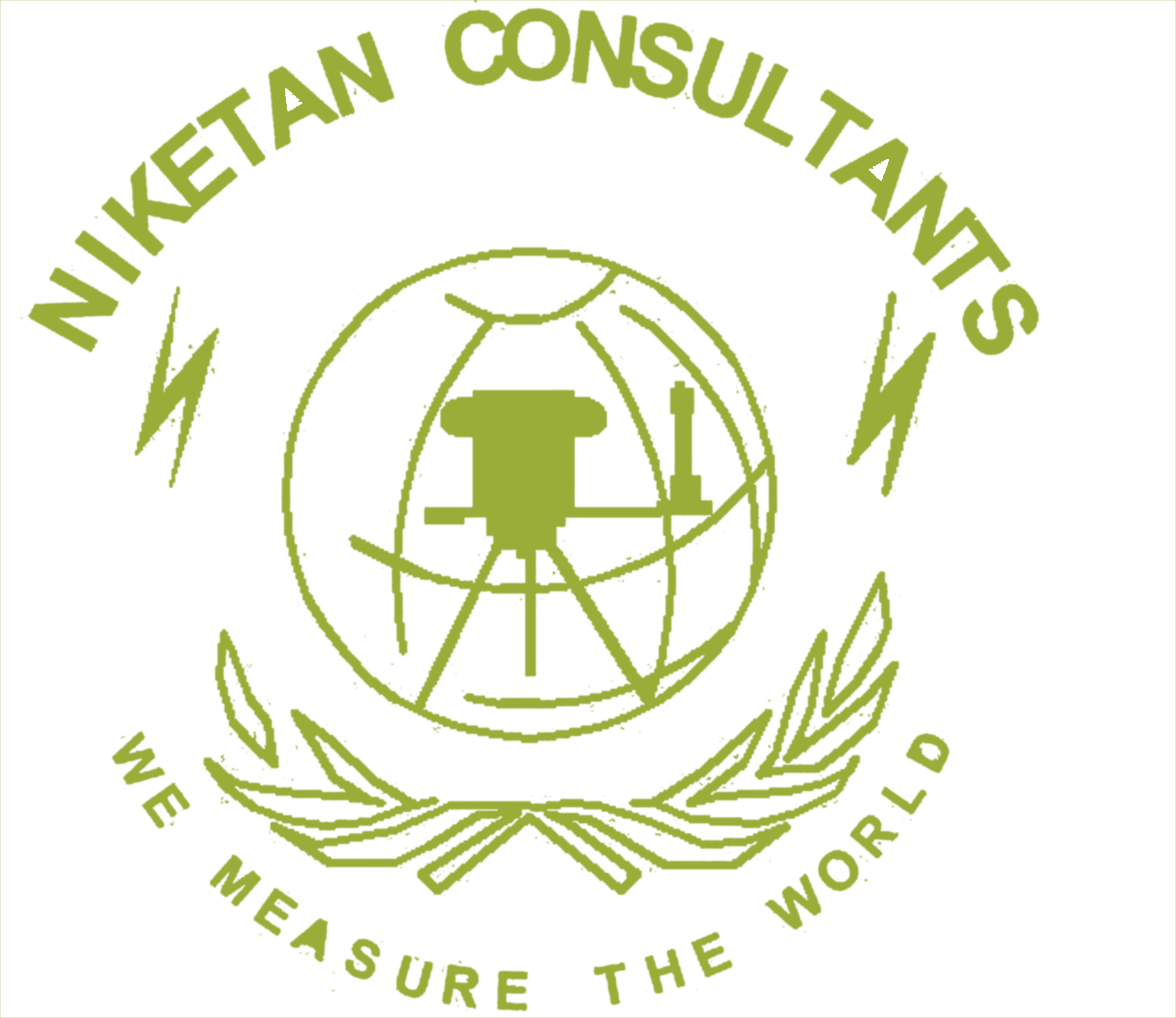 PMC/ Quality Control/ Third Party Inspection

Civil

Electrical

PROJECT MANAGEMENT CONSULTANTS FOR CIVIL PROJECTS.

Project Management Consultancy:

The Project Management Consultants services with due diligence and efficiency and we exercise such skill and care in the performance of the services as is consistent with recognized professional standards, and to the relevant Indian Standards and Codes of Practice.

Survey, Soil investigation, foundation Design & Drawing, Layout Planning, Architectural & structural Design & Drawings, Estimations &preparation of BOQ.
Preparation of Estimates.
Tendering through e- tendering.
Supervision of Construction Works.
Certifying quality of works
Certifying the quality of Contractors.
Preparing Completion reports by taking joint inventory and handing over.

Quality supervision & testing of Materials like cement, coarse aggregate, fine aggregate, steel, soil, cube test, gravel etc.

Testing of materials.
Methodology of Construction.
Judgment of Workmanship.
Approve contractors work program, material sources, Quality assurance & quality control system.
Quality Assurance, testing both in Field & laboratory.
Conducting non-destructive tests to assess the quality of construction.
Effective Supervision & certification of civil works carried out through contractor.
Joint measurement with the representative of the employer of quantity of work executed and preparation of bills for payment.

Third Party Inspection for IRRIGATION PROJECTS:

IRRIGATION PROJECTS IN 3rd PARTY INSPECTION& QUALITY CONTROL,DESIGNS ,DRAWINGS & SUPERVISION CONSULTANTS

- G.I.S NETWORK


- DESIGNS AND DRAWINGS


- FLOATING OF TENDERS


- IMPLIMENTATION.

INFRASTRUCTURE

ROADS 3RD PARTY INSPECTION FOR ROADS & BRIDGES O.F.C SURVEY INVESTIGATION , DESIGN, DRAWINGS & PMC.We have done projects nearly 300-500 kms Roads & Bridges for BDA, BBMP, KPWD & PMYGS.

BHADRA MODERNIZATION PROJECT(200 crores)
CNNL/Gorur ( 240 crores)
KNNL/TLBC (220 Crores)
KBJNL ( 250 Crores),
RAJANAHALLI LIFT IRRIGATION SCHEM (32 crores)
MASKINALA LIFT IRRIGATION SCHEME
LIFT IRRIGATION SCHEME.

PROJECT MANAGEMENT CONSULTANTS FOR ELECTRICAL PROJECTS.

Checking of detailed survey reports of the partial turnkey contractor and assistance to client in approving the survey report of the partial turnkey contractor.
Material inspections of the all the materials used for the scheme and certification for the quality of the material both for the materials tested in the manufacturers premises and on the work site.
Management of the material (supplied by client) flow required for the work.
Inspection of the sub vendor's workshop/factory to assess the capability and delivery plan of both the sub vendor and the manufacturer and advice client.
Supply chain Management.
Ensure that the materials approved after inspection and test only is used in the site.
Develop a mechanism to identify the materials tested and used for this scheme only.
Supervision of the works executed by the partial turnkey contractor.
Study the survey report and suggest for improving the proposed alignment of the feeder for achieving reduction in costs.
Checking the as built drawings submitted by the partial turnkey contractor after completion of works.
Measurement of the supplies of the material supplier, works executed by the partial turnkey contractor and certification of the bills submitted by the supplier and partial turnkey contractor.
Assistance to client for verification of bills and check measurement.
Organize and conduct meetings as desired by client and submit reports / proceedings of the meetings to client.
Taking suitable action against instruction given by client in meetings and inspections.
Assistance to inspection team of client.
Preparation and submission of all reports required by client and reports required to be submitted to various agencies including government.
Assistance to client in taking over of the completed works.
Preparation of work completion reports.
Preparation of scheme closure reports.
Reports to be submitted to scheme funding agencies if any.
SERVICES



Surveys / Modern Survey Techniques.
Soil Investigation, Piling, Grouting.
Construction work for 11 kV /33 kV/
66 kV transmission line.
Project Management Consultants
Civil and Electrical Engineering Consultants
Designs, Drawings, Estimation, BOQ, Tendering, Supervision Consultants.
Third Party Inspection for Roads & Bridges O.F.C
Third Party Inspection / Quality Controllers
Architects, Interiors, Structural Engineers.

© 2012 All Rights Reserved