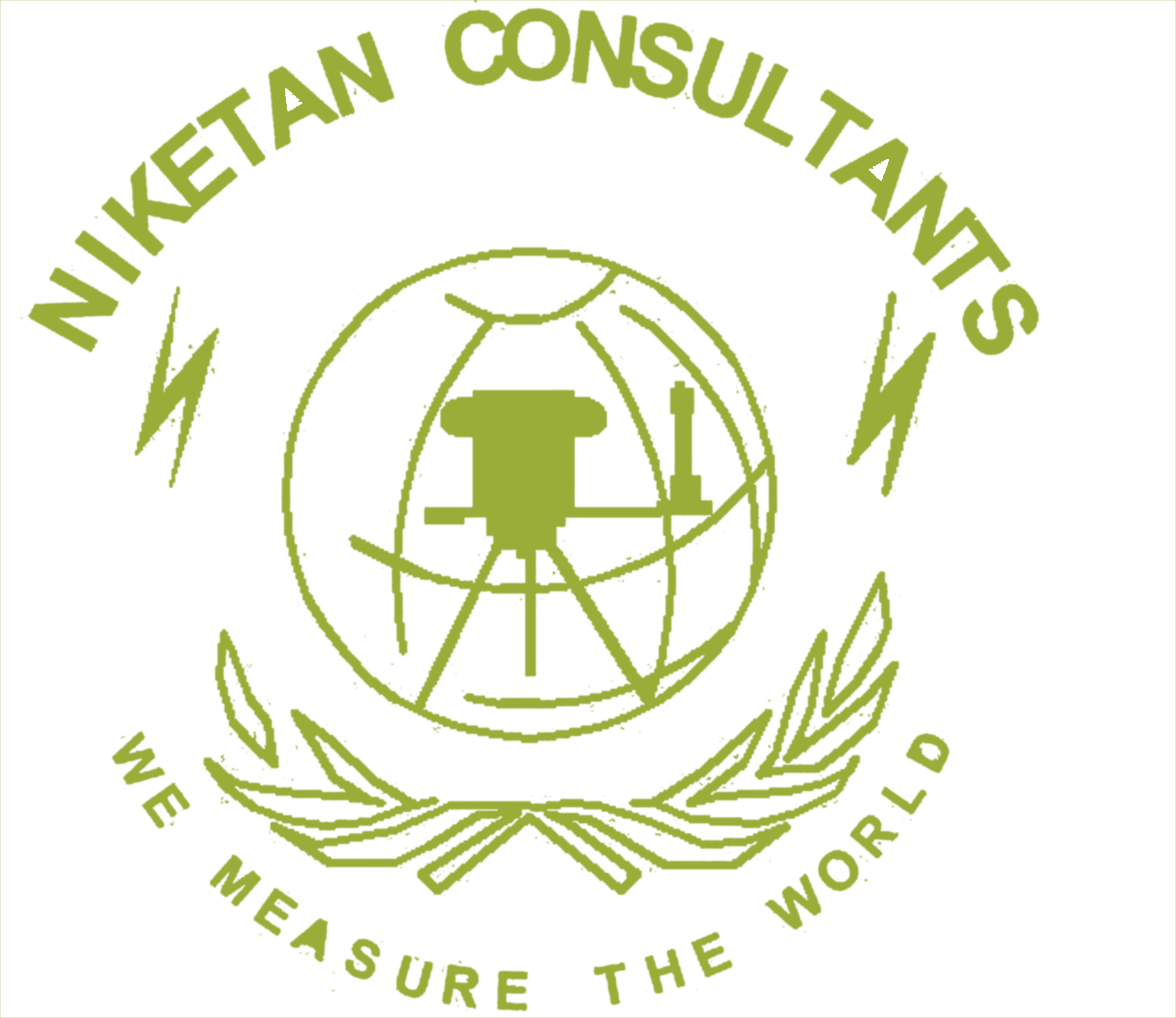 Our Team

We have 160 dedicated professionals.

We are shortlisted Consultants for World Bank Projects.

We are also shortlisted Consultants for KRWSSA, KHB, KNNL, Town Planning , PMGSY/PRED, KUWS& DB, BDA, BBMP, KPTCL, ESCOMS, AP-Transco, KREIS etc.
SERVICES



Surveys / Modern Survey Techniques.
Soil Investigation, Piling, Grouting.
Construction work for 11 kV /33 kV/
66 kV transmission line.
Project Management Consultants
Civil and Electrical Engineering Consultants
Designs, Drawings, Estimation, BOQ, Tendering, Supervision Consultants.
Third Party Inspection for Roads & Bridges O.F.C
Third Party Inspection / Quality Controllers
Architects, Interiors, Structural Engineers.

© 2012 All Rights Reserved