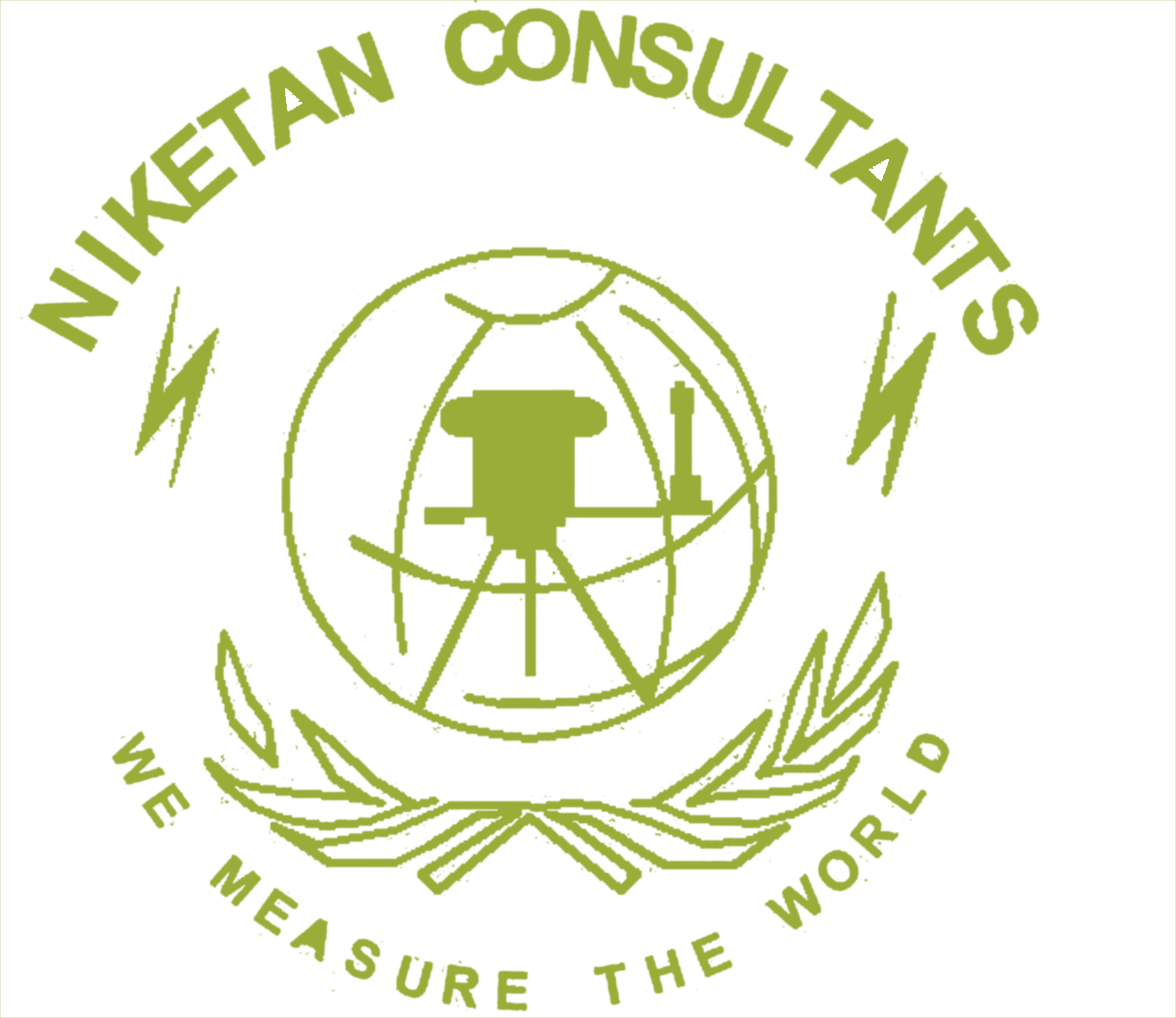 Nikethan Consultants

NIKETAN CONSULTANTS an ISO 9001:2008*, Quality Management System Company based in Bangalore, India was founded in the year 1998, initially to provide Survey and Investigation Services for Transmission line Development works. Today NIKETAN CONSULTANTS has diversified its activities for all kinds of Survey, Investigation, Planning and Design of Civil Engineering projects, including large-scale GIS, Third Party Inspection, Project Management consultancy services in varied Civil Engineering fields and Electrical Engineering fields.
SERVICES



Surveys / Modern Survey Techniques.
Soil Investigation, Piling, Grouting.
Construction work for 11 kV /33 kV/
66 kV transmission line.
Project Management Consultants
Civil and Electrical Engineering Consultants
Designs, Drawings, Estimation, BOQ, Tendering, Supervision Consultants.
Third Party Inspection for Roads & Bridges O.F.C
Third Party Inspection / Quality Controllers
Architects, Interiors, Structural Engineers.

© 2012 All Rights Reserved